A community where privacy, convenience, and the outdoors exist in harmony.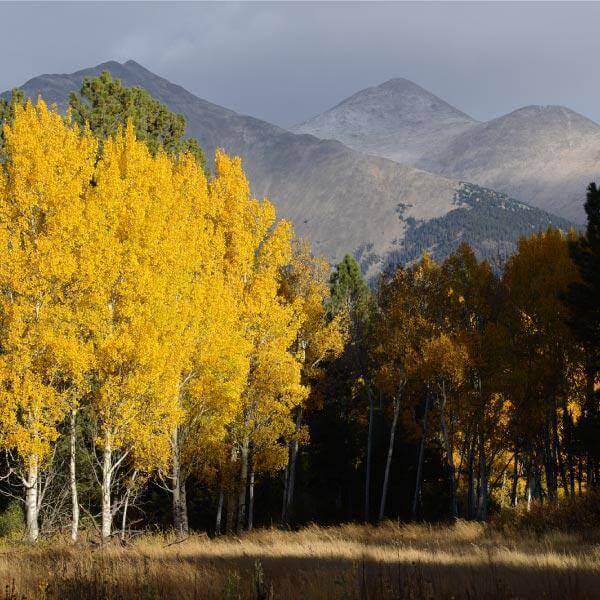 This community offers 79 select homesites of Weldon Creek and North Fork Ranches reflect an uncommon diversity in terrain and size.
79 select homesites ranging from 5 to 50 +/- acres
Each homesite includes underground utilities and well Augmentation certificate or Domestic well
Easy paved year-round access from U.S. Highway 50 and CR 140
Each homesite features a building envelope carefully chosen to protect the privacy and views that make it truly a one-of-a-kind community. North Fork Ranches offers irrigation water.
State-of-the-art electronic gates
2/3 of property bordered by BLM and National Forest
Over 1300 alpine acres with 80% protected open space
 An environment where quality of life and conservation go hand in hand.
Abundant wildlife, including deer and elk
Mild winter climate, four distinct seasons
A stream and acres of open space
The amenities you and your family need for hours of recreation, relaxation, and fun.
Paved roads throughout the development
Paved, non-motorized recreation trail, approximately 1.5 miles
Natural landscape of Pinon, Fir, Spruce, Aspen, Ponderosa Pine, and native wildflowers
Spectacular mountain views
Weldon Creek
The land, location, amenities, and environment make it one of the most unique private residential developments in the region… and quite possibly the best. For more information on all that Weldon Creek, North Fork Ranches  and the surrounding areas has to offer you and your family visit contact us